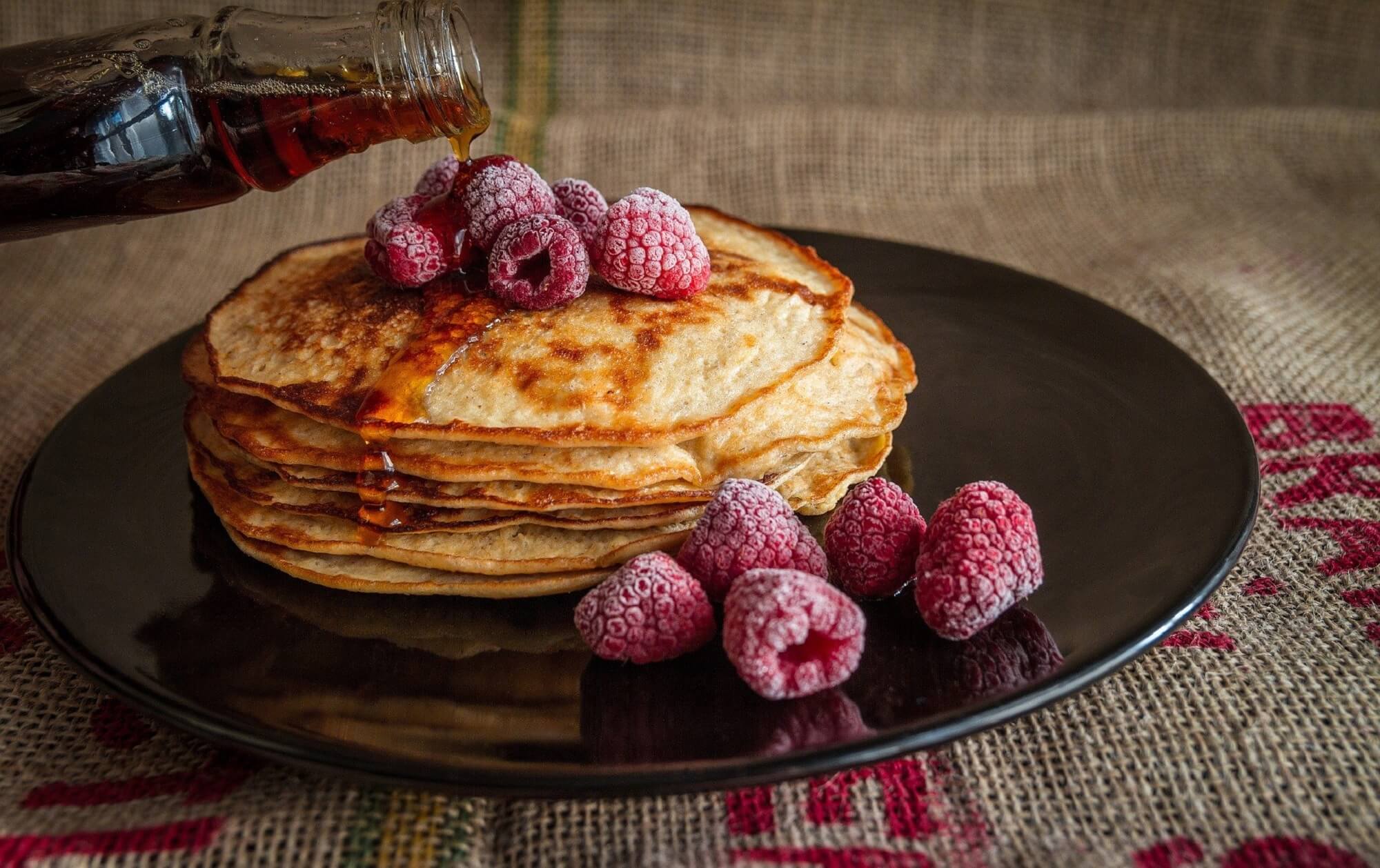 If you are a person who has a hard time starting your day with a delicious and wholesome breakfast, then it is time to look into what meal kits offer breakfast. There are various companies as well as multiple options to choose from; it is like having your chef. To help you decide which company is best for you, I have compiled a list of the top meal kits for 2020.
BistroMD Breakfast Options
You will enjoy the options that BistroMD has to offer. Five menus offer over 150 menu options weekly. There are gluten-free, vegetarian, heart-healthy, diabetic, and menopause options. Therefore, there is something for everyone. Menus rotate seasonally, and you will enjoy 40 different delicious breakfasts each season.
Purple Carrot
This plant-based meal delivery service offers delicious meals that take 5 minutes or less to prepare. Each meal from Purple Carrot helps to provide you with energy as well as help you to incorporate more plant-based and wholesome foods into your daily life. This option will be perfect if you are trying to repair your health or boost your energy levels.
Daily Harvest
This meal plan is perfect for anyone who loves smoothies, parfaits, and quick breakfasts. Everything already comes in a cup you can eat out of; therefore, you will have nothing to clean up. It will help any person who is always rushing or can not make time to get to the grocery store.
You can choose between light breakfasts such as chia pudding, or there are options for breakfasts that are a little bit heartier. It will allow everyone in your family to have breakfast that will start their day just right. You can also choose dinner options, so if you hate prepping, cooking, and cleaning up, then this is a meal plan worth looking into for your convenience.
Diet To Go
This meal plan is perfect for someone who is trying to lose weight or only focusing on better health. There are four different menus to choose from, and meals are ideal for individuals who are struggling with pre-diabetes or type 2 diabetes. There are also vegetarian options; therefore, this meal plan has something for just about everyone.
Meals are ready-to-eat before you receive them, and this is perfect for anyone who doesn't feel like waiting to get their meals on the table. When you subscribe to this meal plan, you get a team of advisors dedicated to helping you every step of the way. It is like having a chef, health advisor, and diet planner all in one.
Any of these meal plans are a great way to help start your day, eliminate prep work and clean up, and keep you energized. Most programs take all of the work, including the clean-up, out of your life, and they are perfect for people who are short on time. If you have been looking to make fulfilling meals that leave your family satisfied, then it is time to look into a meal plan to see what will best suit your needs.